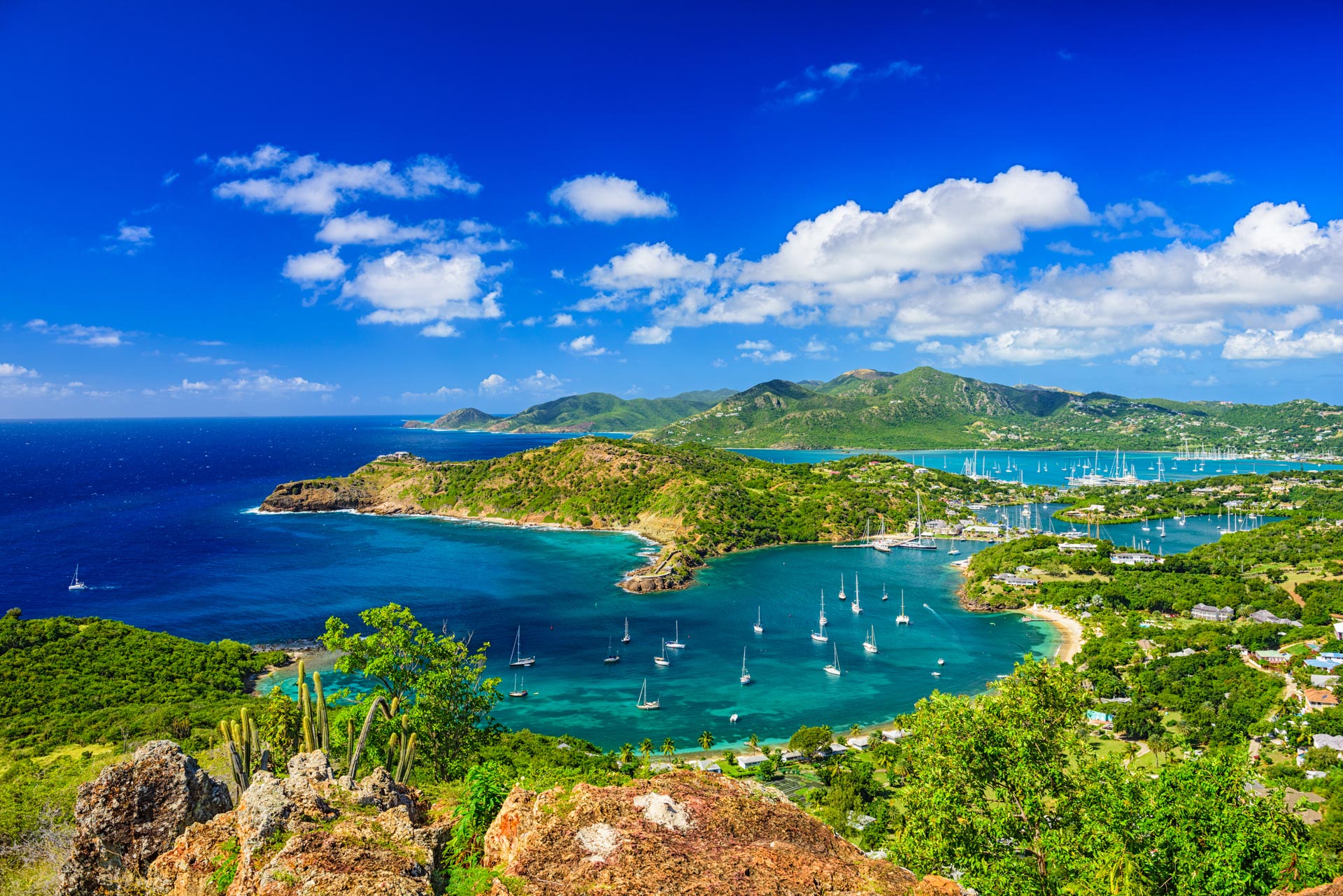 destination
The Caribbean
Unique Experiences in the Caribbean
Take a moment to get inspired with the best things to eat, see, and do while in the Caribbean, along with a few hints on how to get around.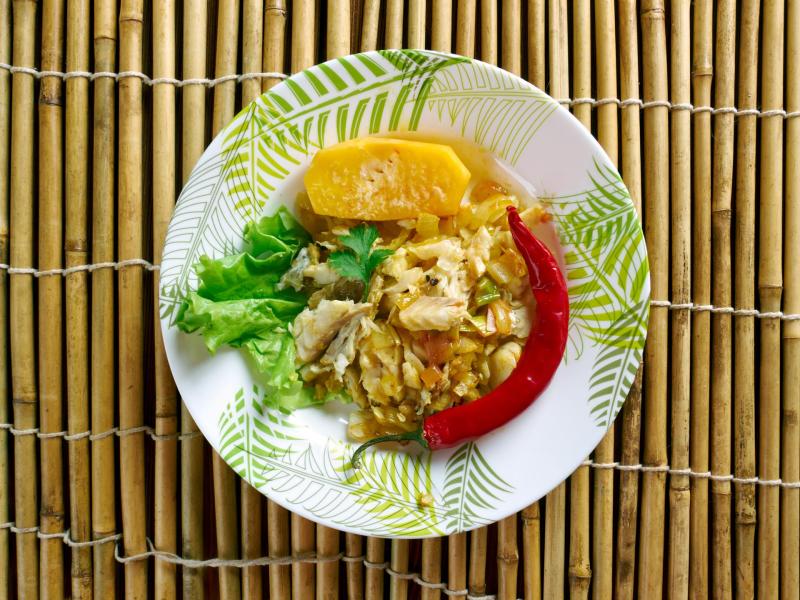 What to Eat
Known for its delicious and diverse cuisine, with flavors ranging from spicy to sweet, the Caribbean delights guests with must-try dishes including jerk chicken, ackee and saltfish, roti, rice and peas, and seafood such as spiny lobster and conch. Be sure to savor the region's array of refreshing and tropical fruits such as mangoes, pineapples, and coconuts, which can be found everywhere from outdoor markets to hotel breakfasts.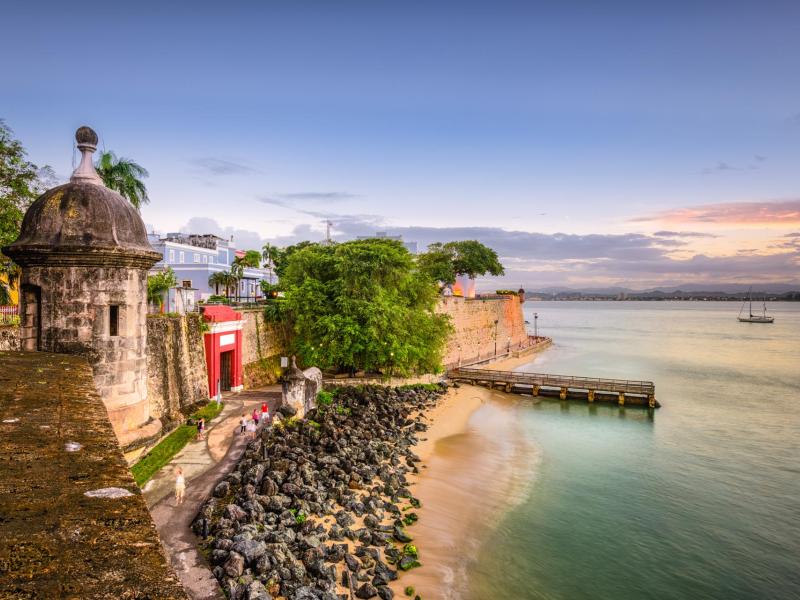 What to See
In Mexico, visit the Mayan ruins of Chichen Itza and Tulum or take a refreshing dip in a freshwater cenote; in Anguilla explore the stunning Shoal Bay beach and the island's thriving arts scene; in Puerto Rico, step back in time to the historic forts of San Juan and the city's old town; on St. Lucia, hike the iconic Piton mountains or snorkel among its coral reefs. And for nearly every location in the region, there is no better sight than a dazzling sunrise or sunset.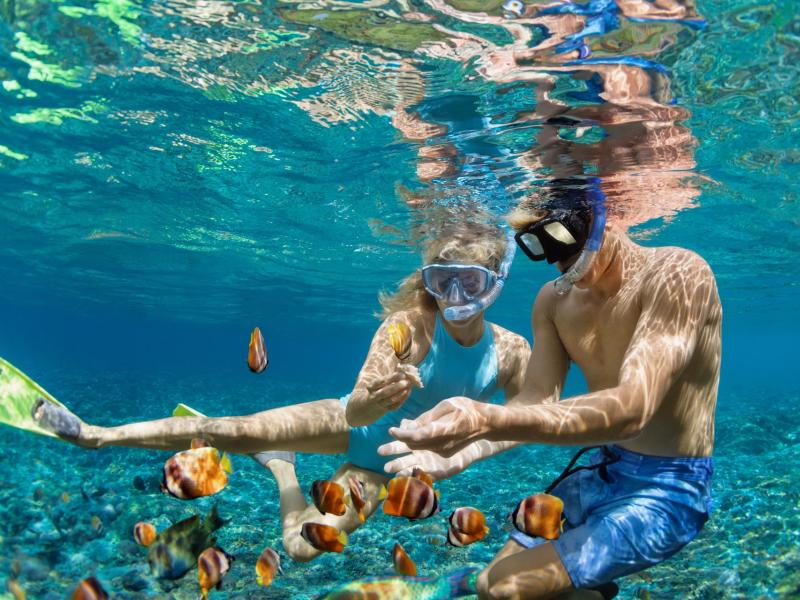 What to Do
Water sports such as snorkeling and scuba diving should top your list, thanks to the region's crystal-clear waters and abundant marine life. Sailing and boating are also great ways to explore the numerous islands and cays that make up the Caribbean. For those who prefer to stay on land, there are opportunities for hiking, golfing, and exploring historic landmarks and vibrant local culture. Whatever your interests, the Caribbean offers a wide range of activities to suit every traveler.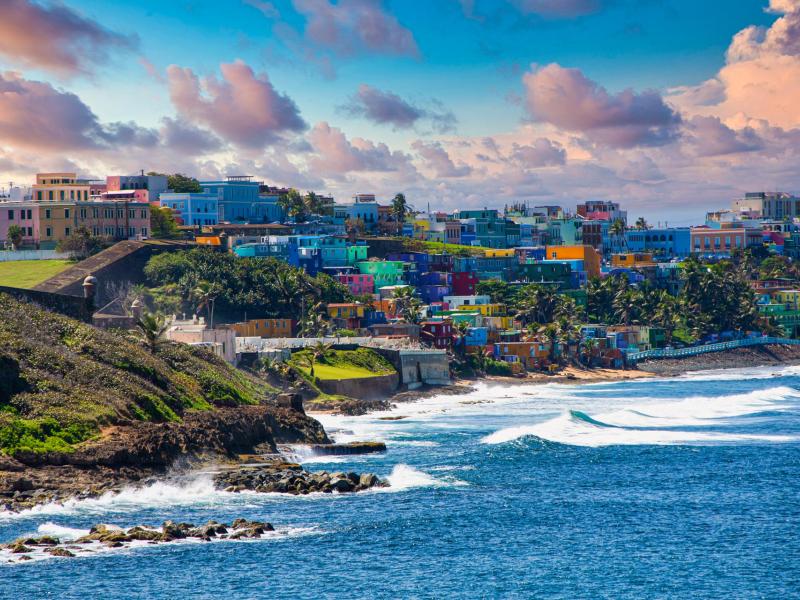 When to Visit
Thanks to the Caribbean's beautiful beaches, year-round warm waters, and array of activities across the calendar, there is no wrong season to visit the region, but there are a few things to know about the benefits of each. While the dry season from December to April is generally considered the best time to visit weather-wise, the off-season from May to November offers lower prices, fewer crowds, and the chance to witness cultural events and festivals.
Featured Properties
Looking for a place to stay while in the Caribbean? Check out these options offering great locations with even better rates.
= Member's Choice Award Winner