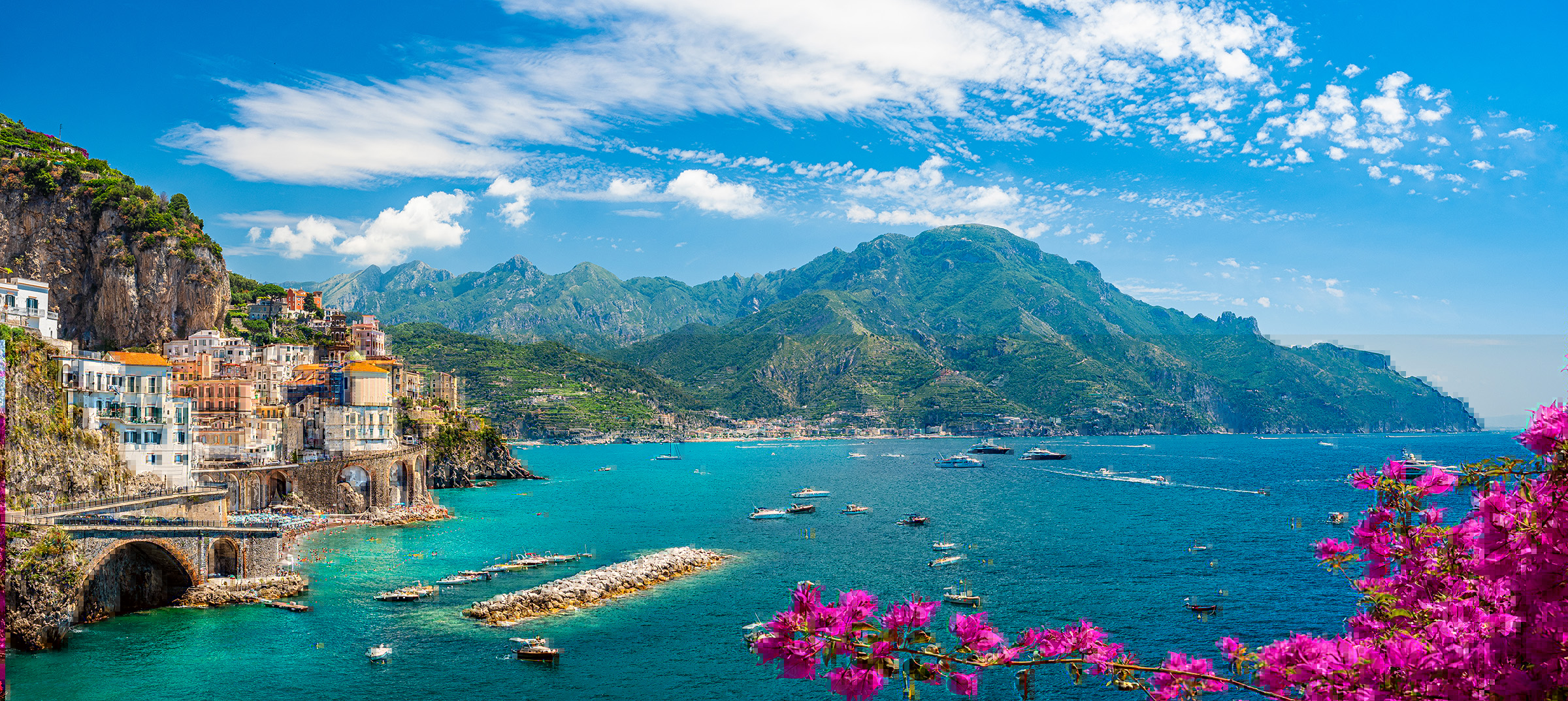 destination
Italy
Unique Experiences in Italy
Take a moment to get inspired by the best things to eat, see, and do when visiting Italy, along with a few hints on how to get around.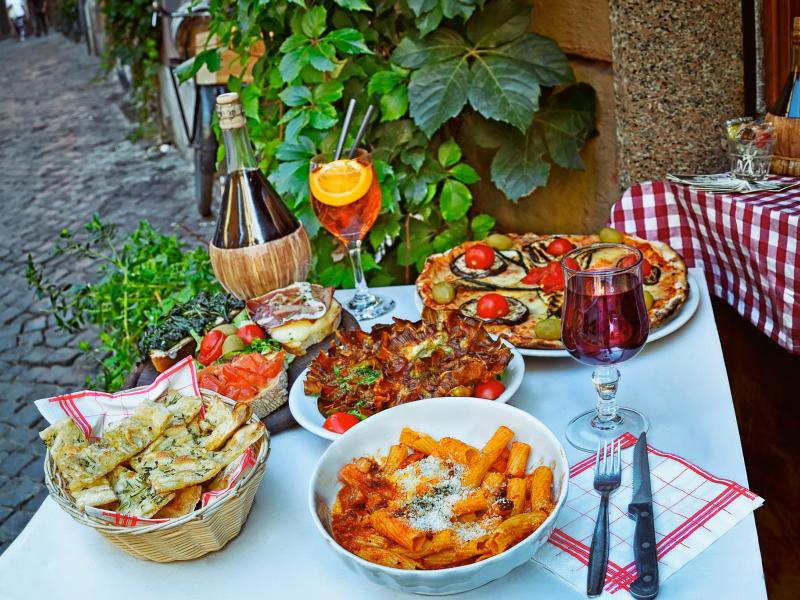 What to Eat
Celebrated as a premier food destination, find delicious bites in Michelin-star restaurants and family-owned local spots. Accompanied by a glass of Chianti, savor fresh pasta, exquisite lasagna, and warm bread. While visiting the home of pizza, indulge in varieties dotted with herbs and gooey mozzarella. After dinner, or in the middle of the day, treat yourself to a scoop of gelato to celebrate la dolce vita.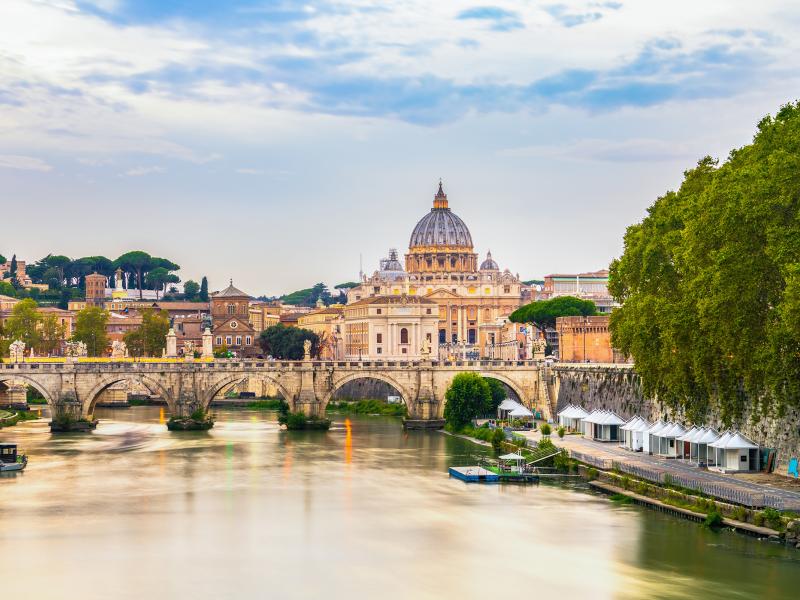 What to See
When each Italian city hosts world-class wonders, it's no challenge to fill each day. Visit works by Renaissance masters in churches and museums in Florence. Walk in the steps of gladiators and statesmen at the ruins of Rome. See the famous Leaning Tower of Pisa, or enjoy opera in Milan. The Vatican City is home to storied history and famous artworks, while the coastal cities boast fruit trees, serene beaches, and sparkling views.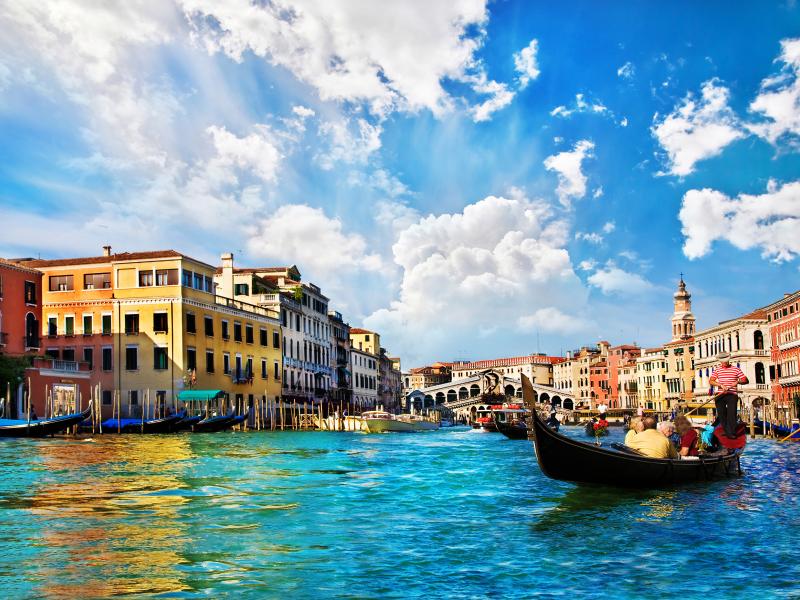 What to Do
Each region and city offers variety and scenery to your Italian adventure. Travel to Tuscany to taste the famous wines and try a cooking class. Shop major luxury brands and artisanal goods in Rome and Milan. See Italy by boat, either in a gondola in Venice or a speedboat in Sicily. Hike the mountains in the north for stunning views of Lake Como. Visit Pompeii to see the excavation in progress. Unwind on the beaches or with a quiet view of the rolling hills.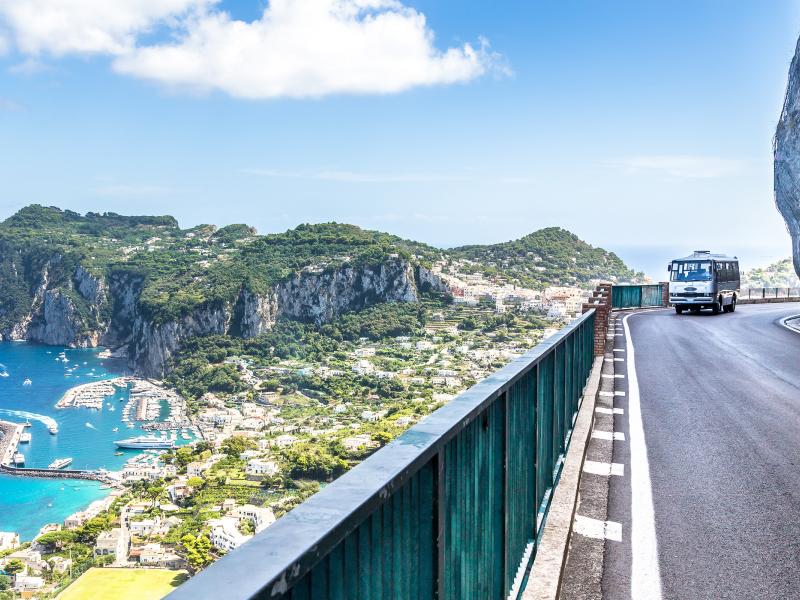 How to Get Around
Deciding on a single destination in Italy is practically impossible; luckily, you can take a train between most of the major cities and towns. Take the metro when visiting Rome and Milan. Florence, Naples, Bologna, and other smaller cities offer bus routes to minimize traffic and easily connect major destinations and neighborhoods. Ferries and boat rides are popular along the coasts for transportation and entertainment.
Featured Properties
Looking for a place to stay while in Italy? Check out these options offering great locations with even better rates.
= Member's Choice Award Winner