destination
London
Unique London Experiences
Take a moment to get inspired with the best things to eat, see, and do in London, along with a few hints on how to get around.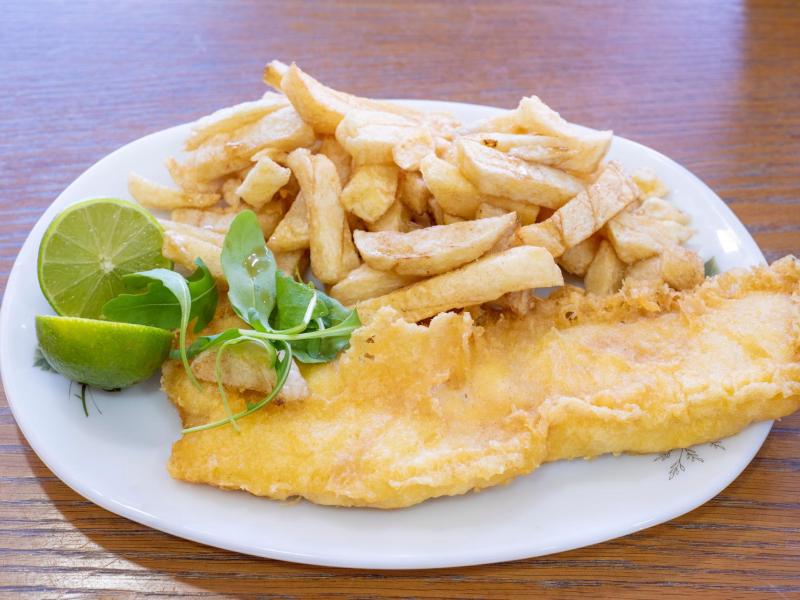 What to Eat
Some of the best things to eat in London include a few quintessential British favorites like fish and chips with mushy peas, sausage rolls, and meat pies. For breakfast, another must-try is the classic English breakfast, featuring eggs, bacon, sausage, black pudding, grilled tomatoes, mushrooms, and baked beans. A melting pot thanks to its many former colonies, London is also famous for its Indian cuisine, with dishes like butter chicken and chicken tikka masala.
What to See
London is home to some of the world's most iconic attractions. From Tower Bridge to the Tower of London, the Houses of Parliament and St. Paul's Cathedral, the city's famed historic buildings and sites are all within a short taxi, Tube, or bus ride from each other, so seeing multiple destinations in a single day is easy. For a moment of quiet and calm amid London's never-ending energy, be sure to explore the city's many green spaces, including Hyde and Greenwich Parks.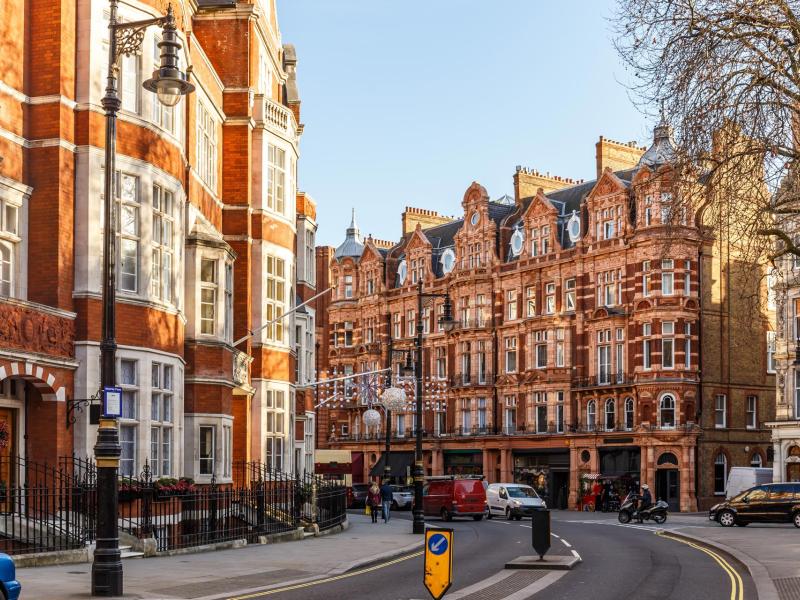 What to Do
For an exploration of history, world-renowned museums such as The British Museum and The National Gallery beckon, while shows in the West End delight. Other great activities include taking a stroll along South Bank, enjoying a ride on the London Eye observation wheel, or taking in the city by water with a boat tour along the Thames. Finally, don't miss out on the incredible shopping and dining experiences the city has to offer, from high-end boutiques in Mayfair to street food markets in Camden.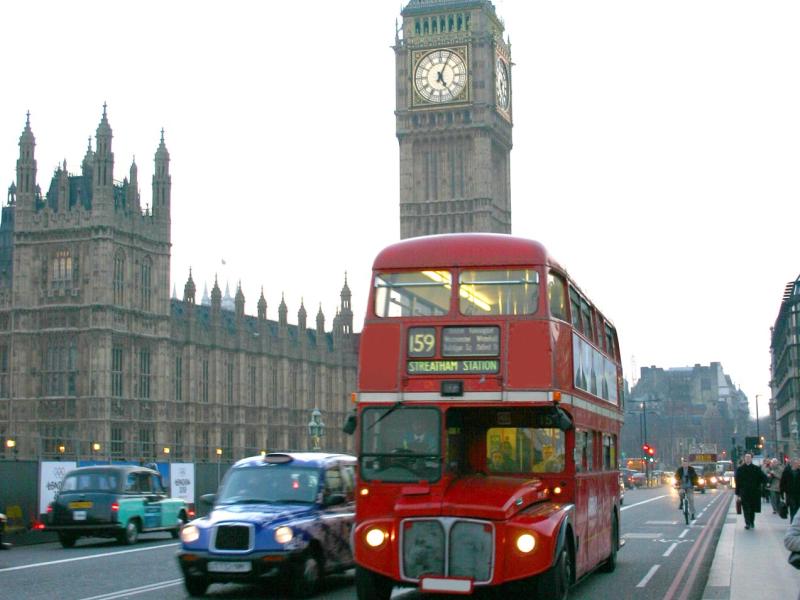 How to Get Around
As one of the world's most well-connected cities, London offers numerous ways to get around and explore its many attractions. The London Underground, or "the Tube," is a fast and affordable way to navigate the city, with 11 lines covering much of the city. Buses are another convenient option, offering a more scenic route and greater flexibility. London is also a great city for walking, with many of its neighborhoods, parks, and landmarks easily accessible on foot. Finally, the city's iconic black taxis are available to whisk you away to your destination in style.
Featured Properties
Looking for a place to stay while in the city? Check out these options offering great locations with even better rates.
= Member's Choice Award Winner