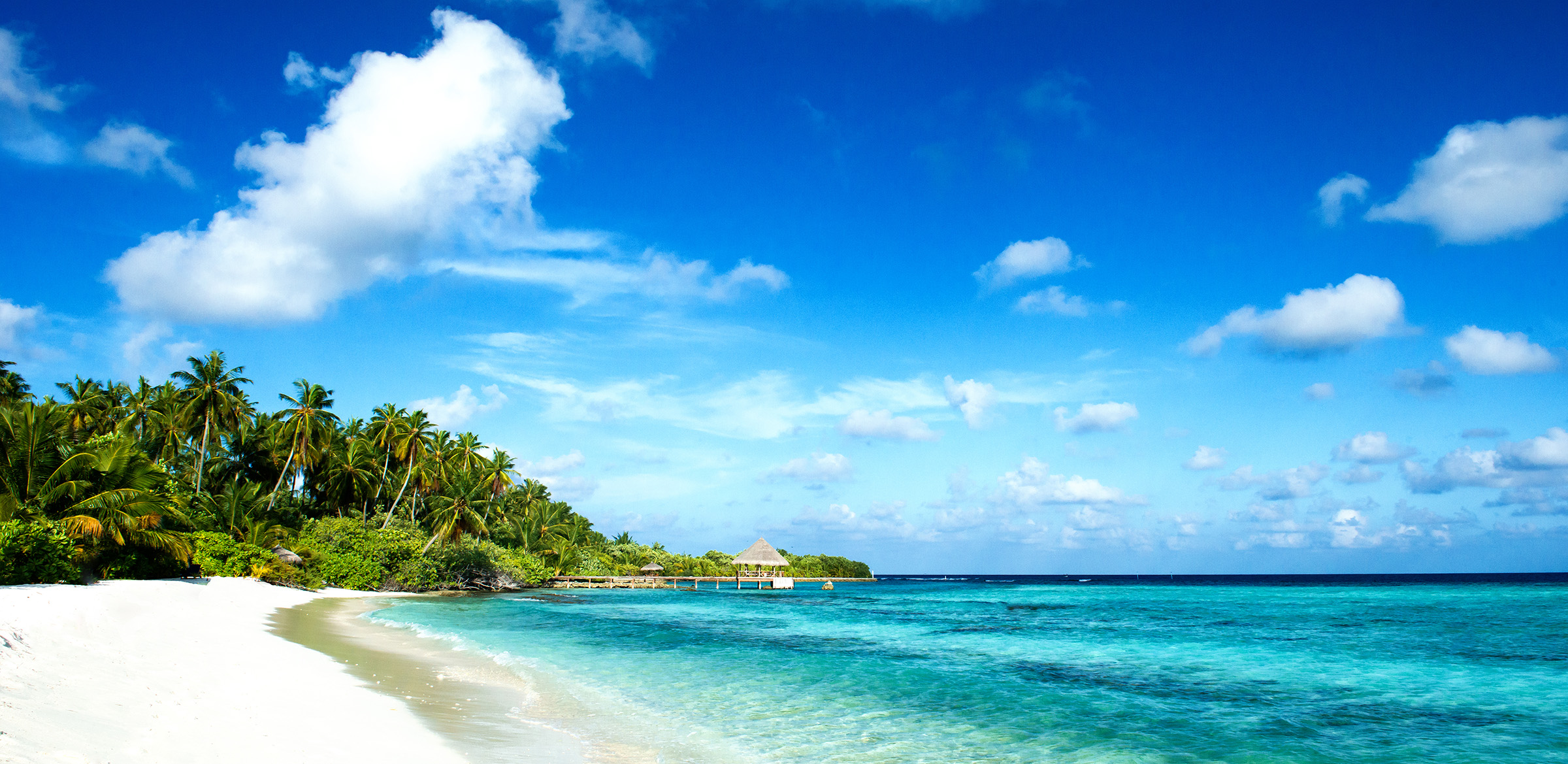 destination
Maldives
Unique Experiences in the Maldives
Take a moment to get inspired by the best things to eat, see and do when visiting the Maldives, along with a few hints on how to get around.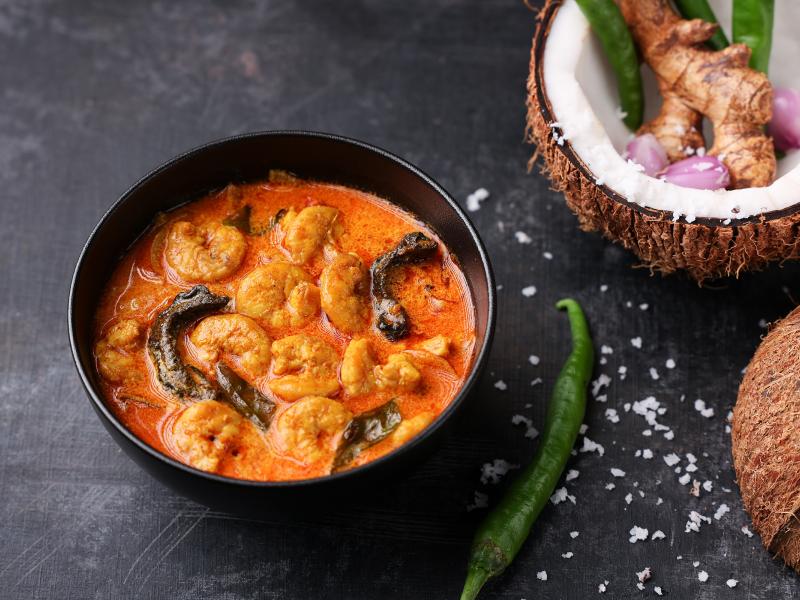 What to Eat
In the Maldives, no matter the time of day, find three beloved food groups on your plate: fish, coconut, and starches. From lobster to tuna, expect the freshest seafood on every island. Sip local tea, coffee, or a coconut drink on the beach. Enjoy the Indian influence, with savory curries and bonda. Be sure to try fish dumplings and masroshi, the famous Maldivian snack of fried dough stuffed with fish or your favorite filling.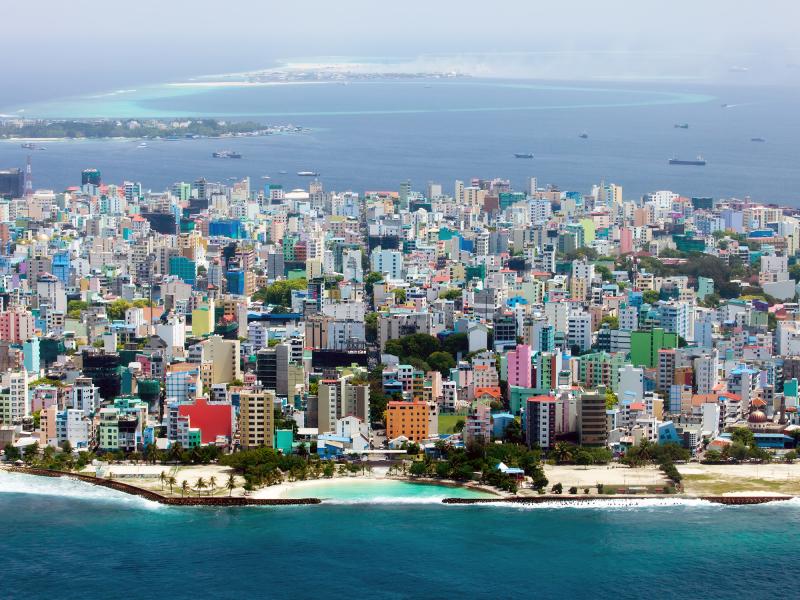 What to See
Before hopping to a resort on a smaller island, spend a day in the capital city of Male touring the fish market, the mosque, and the National Museum. The islands provide no shortage of fun on and in the dreamy, crystal-clear water. Spot birds, fish, sea turtles, and more. Take a boat ride to a quiet beach, or unwind with a massage at the spa while listening to the waves gently lap against the piers.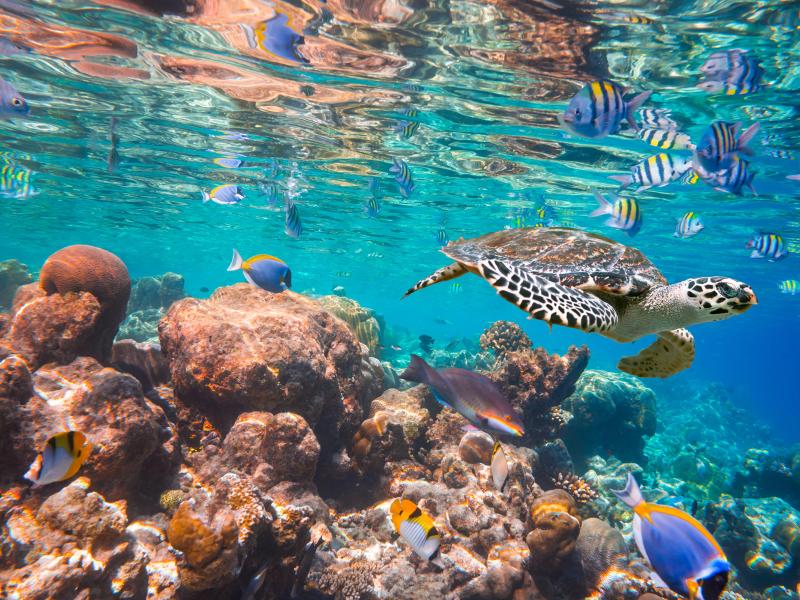 What to Do
The sparkling blue water invites visitors from every direction. Whether you prefer to snorkel or scuba dive, slip below the surface and get to know the sea creatures and colorful coral. Try your hand at a range of water sports from surfing to jet skiing, with rentals available through most resorts. Relax on the beach with your toes in the soft sand. Take a boat tour to see dolphins jumping out of the cerulean waters at sunset.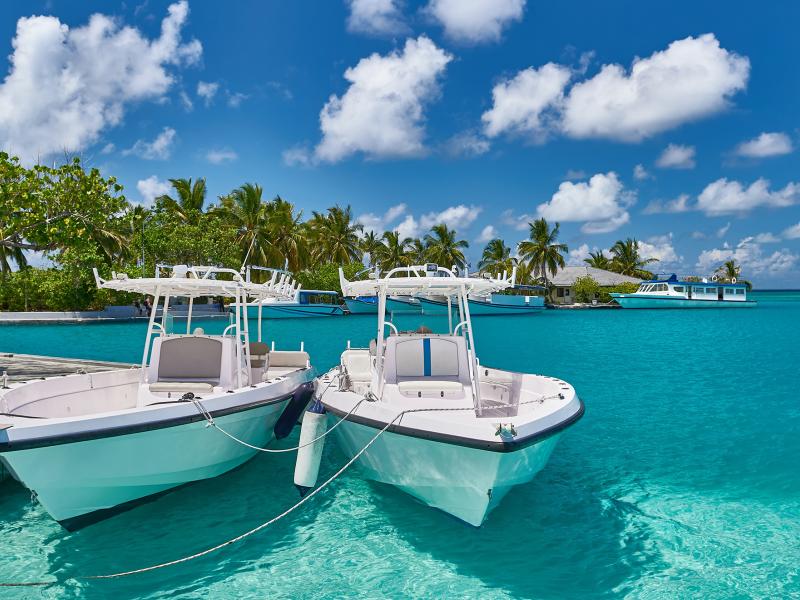 How to Get Around
Most visitors land in Male, then transfer to a smaller island via a boat ride or a short, scenic flight. Book a ferry or private boat to explore a nearby island for the day. Easily navigate the small islands on foot to see a new beach or meet local craftspeople at the market. Admire the blue stretching in every direction from the deck of a dhoni boat, or parasail over the reefs for an unbeatable view.
Featured Properties
Looking for a place to stay while on the islands? Check out these options offering great locations with even better rates.
= Member's Choice Award Winner
North Male Atoll, Maldives
Dhuni Kolhu Island, Maldives