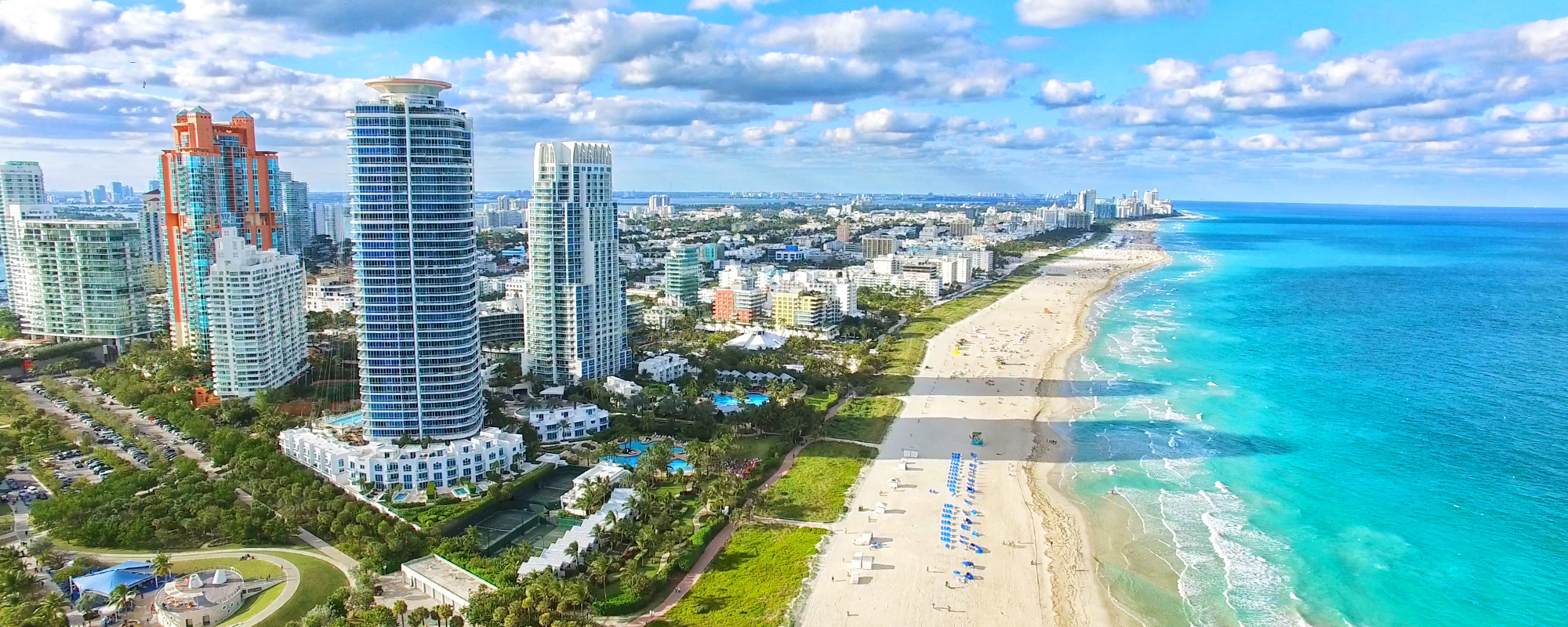 destination
Miami
Unique Miami Experiences
Take a moment to get inspired with the best things to eat, see and do in Miami, along with a few hints on how to get around.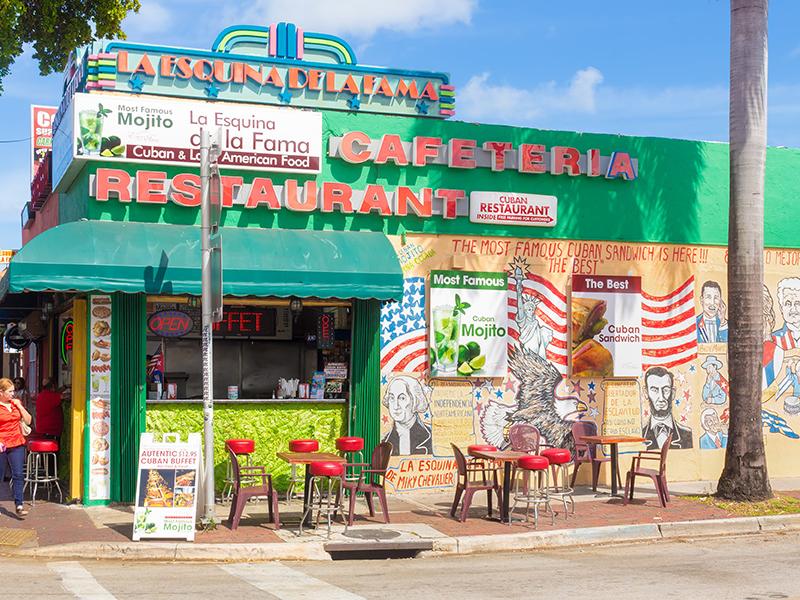 What to Eat
Don't skimp on seafood during your stay in Miami. From stone crabs to ceviche or fried snapper, fresh, delicious options appear on almost every menu. Stop by Little Havana for Cuban food—a Ropa Vieja and a mojito is a must—or lean into the city's Spanish influence and order Chicharrón or opt for Puerto Rican Mofongo.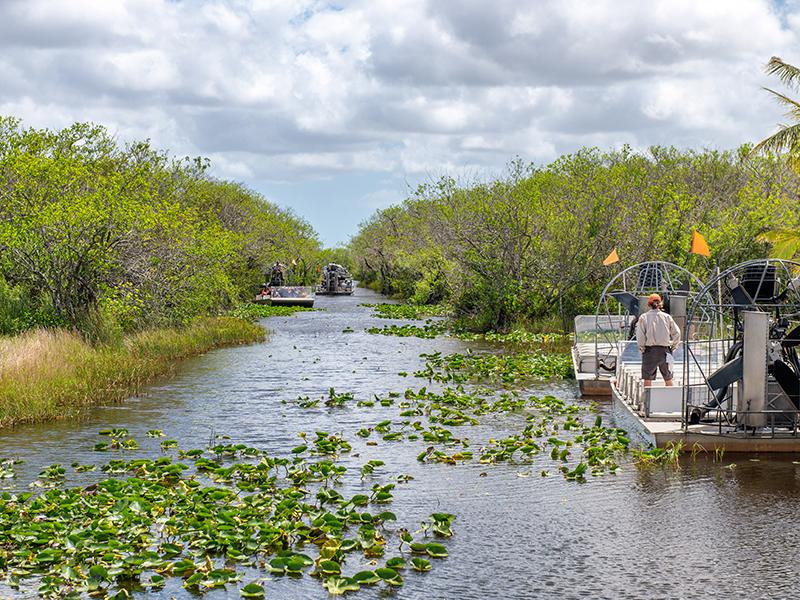 What to See
Traveling to Miami with your family, check out the Zoo and the Children's Museum, and see alligators at nearby Everglades National Park. Art options range from contemporary to classic museums and galleries, and for retail therapy, shop Bayside Marketplace and the Design District.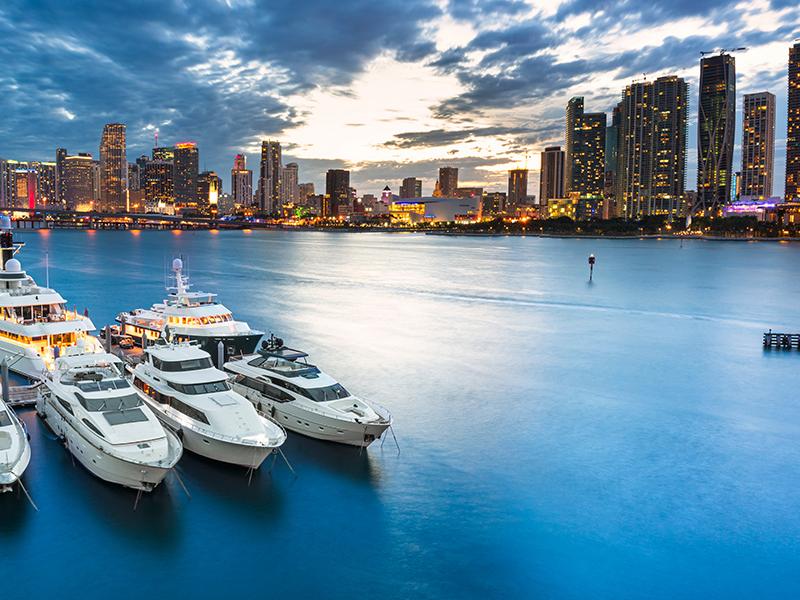 What to Do
Known for its sparkling nightlife and lively beaches, Miami is a hot destination year-round. Relax on the sand, book an afternoon on a yacht, or reserve a tee time to unwind. Explore the street art and shopping scene, or enjoy the air conditioning of a museum when you need a break from the sun. Catch a basketball game and root for the Miami Heat while you're in town.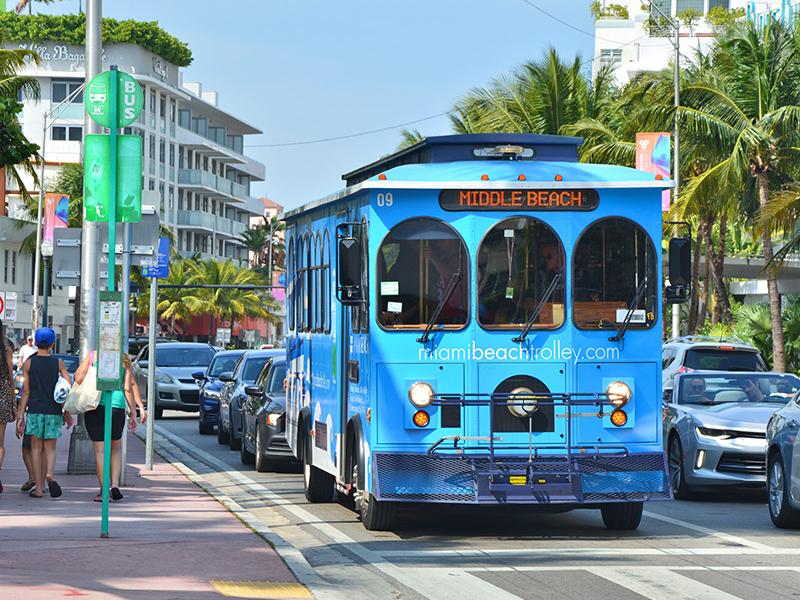 How to Get Around
The simplest and most popular way to navigate Miami is by car. Rentals are available at the airport and throughout the city. Visitors can also use rideshare apps and taxis to get to destinations day and night. Check to see if your hotel is near Metrorail, Metromover, or Metrobus for reliable and sustainable ways to check out the stadiums and other major destinations.
Featured Properties
Looking for a place to stay while in the city? Check out these options offering great locations with even better rates.
= Member's Choice Award Winner
Miami Beach, Florida, United States
Miami Beach, Florida, United States
Miami, Florida, United States
Coral Gables, Florida, United States
Fort Lauderdale, Florida, United States
Delray Beach, Florida, United States
Miami Beach, Florida, United States
Miami Beach, Florida, United States