destination
Paris
Unique Paris Experiences
Take a moment to get inspired with the best things to eat, see and do in Paris, along with a few hints on how to get around.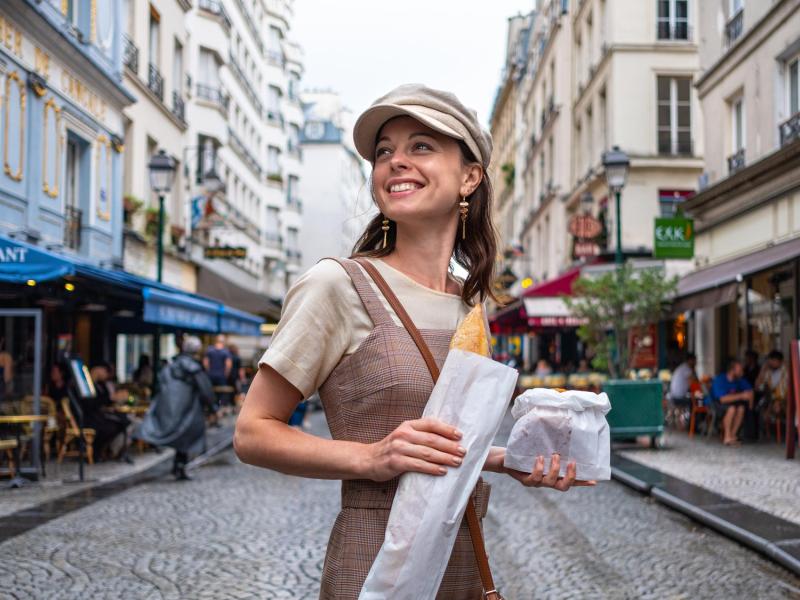 What to Eat
Travelers from across the globe flock to Paris for its world-renowned food. Across the city, there is no shortage of spots to indulge in the best of French cuisine - from boulangeries to bistros and brasseries, take the culinary leap and sample croissants fresh from the oven, savor perfectly seared steak-frites, and enjoy iconic classics like Croque Monsieur and escargots. Along with all that, be sure to enjoy more than a few glasses of France's world-famous wines.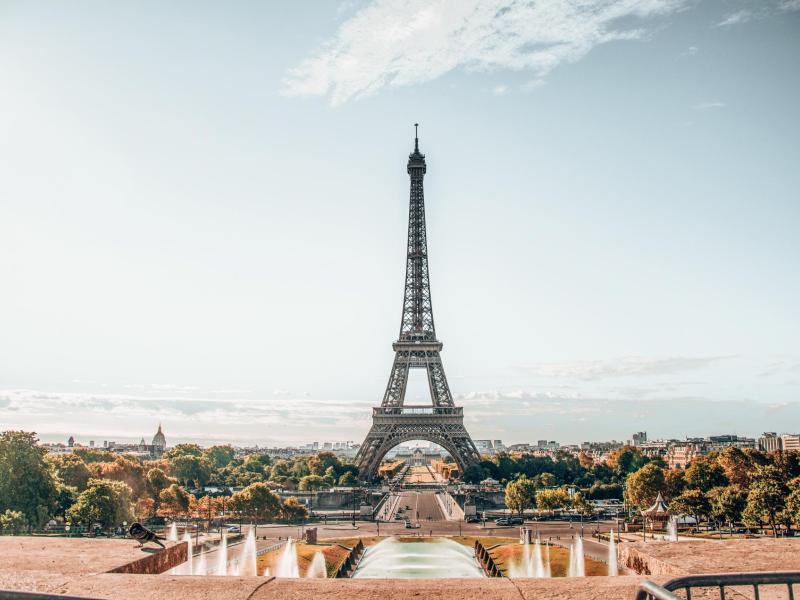 What to See
Paris is a city that's overflowing with famed sights and landmarks. From the Eiffel Tower, a symbol of the city and a must-visit for any traveler, to the stunning Notre Dame cathedral, the famous Louvre Museum, the vibrant Montmartre neighborhood, and the thousands of other iconic sights and sites, there is more to see and do in the French capital than you can hope to accomplish in one trip – but you can always try.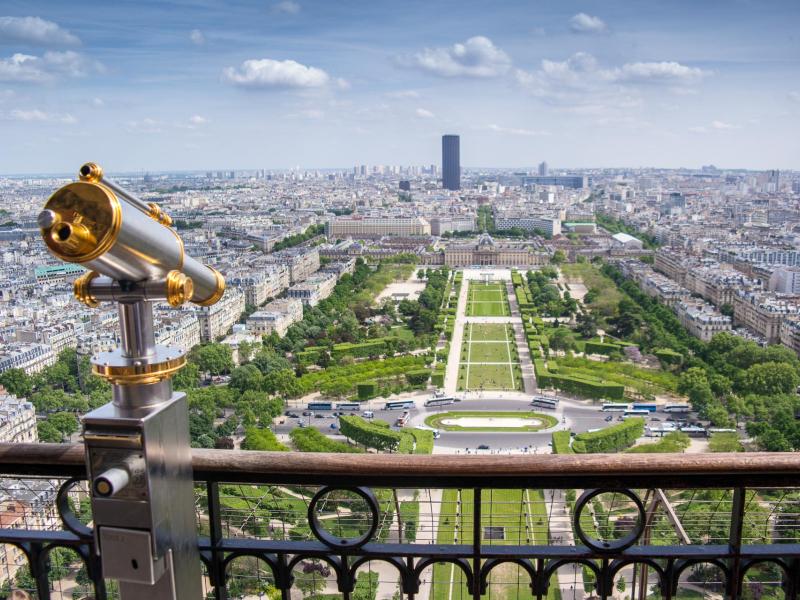 What to Do
No trip to Paris would be complete without indulging in the city's legendary cuisine and cafe culture – so after you've had your fill of French cuisine, set out to visit world-famous museums such as the Louvre and the Musée d'Orsay, take in the stunning views of the city from the Eiffel Tower, explore the historic neighborhoods of Le Marais and Montmartre, walk the picturesque streets of the Latin Quarter, shop at some of the finest department stores in the world, or embark on an evening river cruise you'll never forget.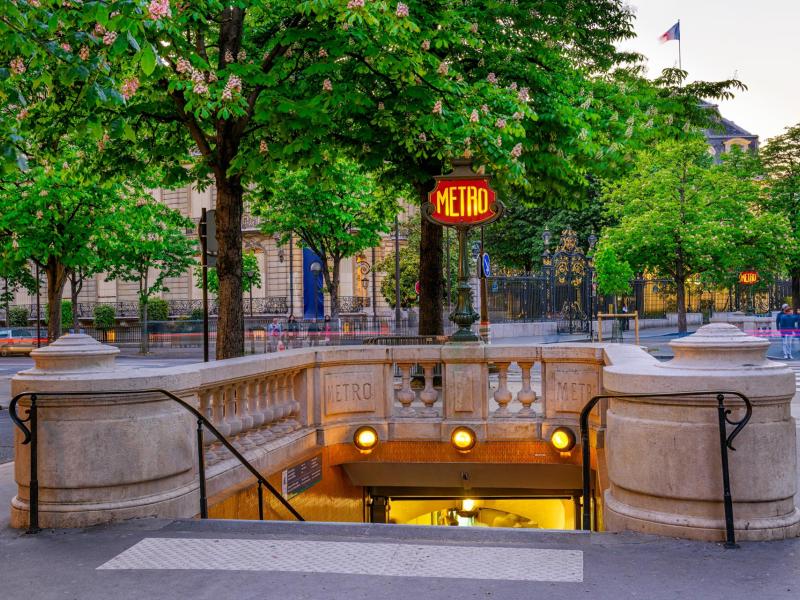 How to Get Around
More compact than it might at first appear, Paris is an excellent walking city where an unexpected, quaint scene or a world-renowned attraction can be hidden around any beautifully designed corner. For longer distances, The Metro is the most convenient and efficient way to travel. Buses are another affordable and scenic option and offer greater flexibility than the Metro. For the more activity inclined, bike-and scooter-share options are also available in almost every part of Paris, along with taxis, and rideshare.
Featured Properties
Looking for a place to stay while in the city? Check out these options offering great locations with even better rates.
= Member's Choice Award Winner