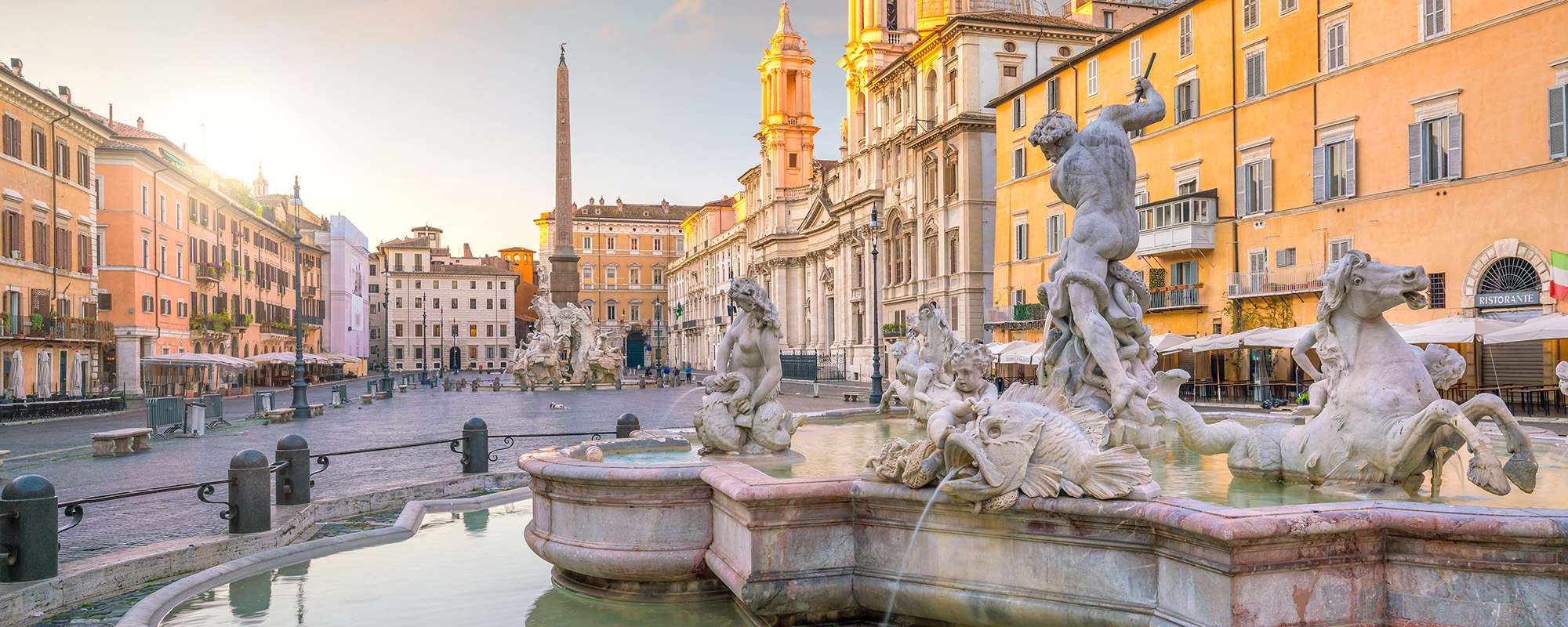 destination
Rome
Unique Rome Experiences
Take a moment to get inspired with the best things to eat, see and do in Rome, along with a few hints on how to get around.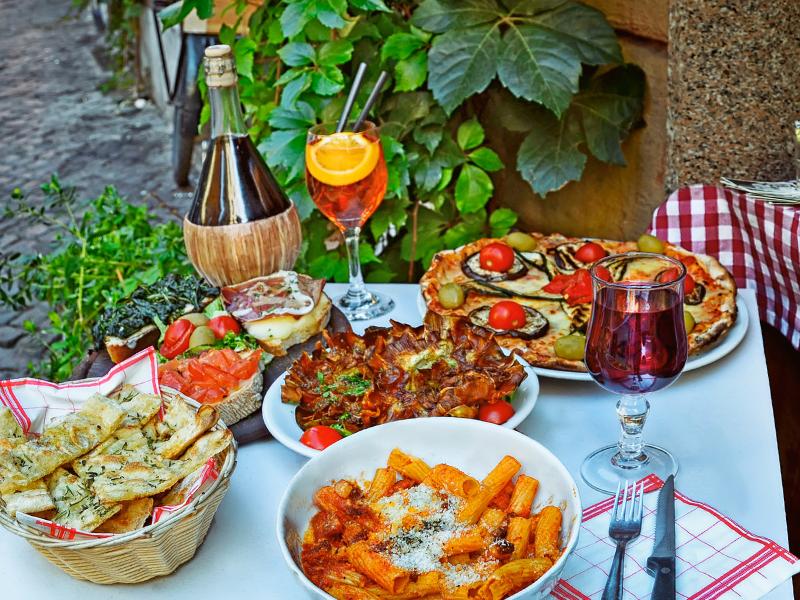 What to Eat
Savor all the Italian classics in Rome. Fresh pasta will be easy to find—be sure to try the area's signature dish, Pasta alla Carbonara—and sample homemade lasagna, traditional pizzas, and tender cuts of beef. End every meal like a local with Limoncello. Italian wines are a must, with many restaurants offering a range of vintages from bottles aged to perfection to delectable house wines. Don't miss a single opportunity to indulge in gelato.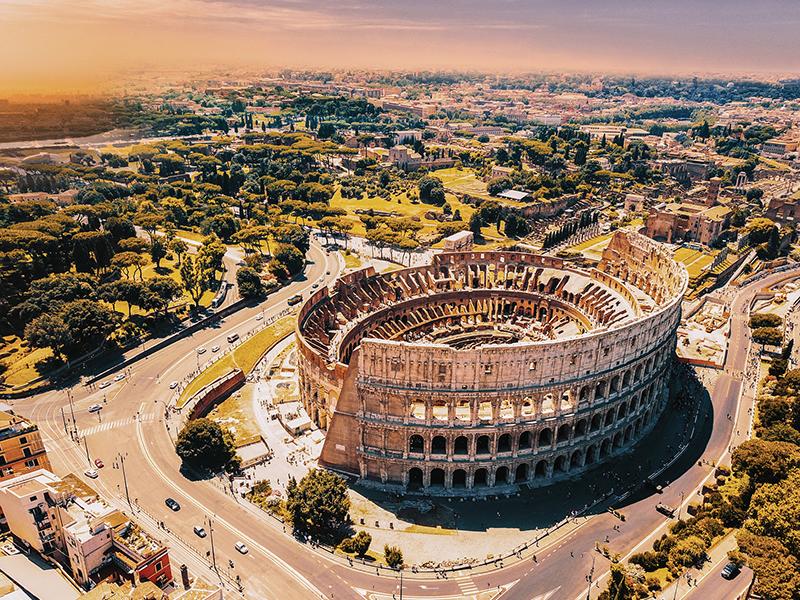 What to See
With so many famous sites, your Rome itinerary will fill up fast. Follow the path of ancient philosophers in the Forum, and visit the site of Gladiator fights at the Coliseum right next door. Book a tour of the Vatican, including a view of Michelangelo's Sistine Chapel and the catacombs beneath St. Peter's Basilica. Take in famous art and history from every century, including the Pantheon and lush Villa Borghese.
What to Do
Spend some time walking between the famed Roman sites to get a feel for the city. Explore the eclectic neighborhoods, churches, shopping, and art galleries you find along the way. Dine al fresco near the River Tiber or make a reservation at a popular trattoria for an authentic taste of Italy. Book a day trip to Pompeii or into the countryside to take a break from the bustling capital. Before you leave, throw a coin into Trevi Fountain and wish to return to the Eternal City ASAP.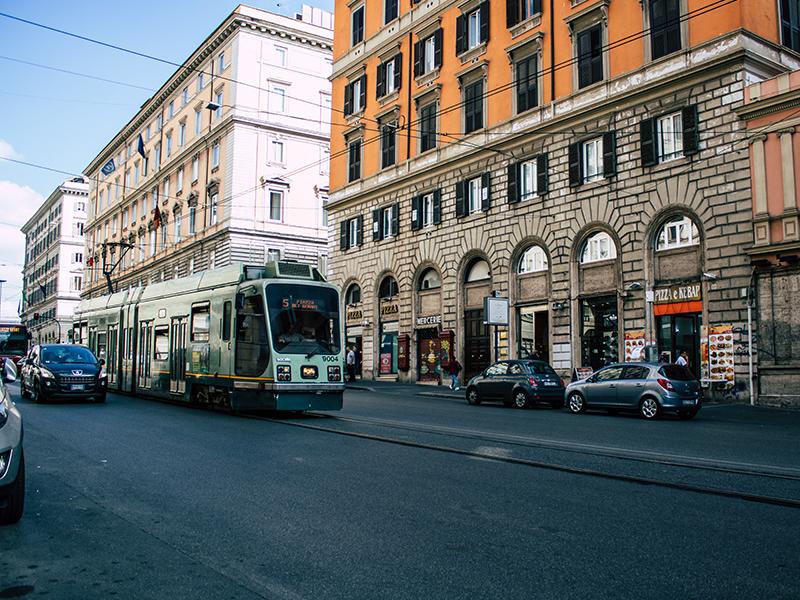 How to Get Around
The city center of Rome is easily walkable with hidden gems around every corner. Don't be surprised to recognize the Spanish Steps from Roman Holiday on your way from the Patheon to Villa Borghese. Rome's metro is easy to use and connects the biggest destinations. To access the airport, hop on a train, hail a taxi, or use a rideshare app. If you're venturing to another Italian city, the rail system is top-notch for fast, reliable transport, often running to prime destinations multiple times a day.
Featured Properties
Looking for a place to stay while in the city? Check out these options offering great locations with even better rates.
= Member's Choice Award Winner
Parco dei Principi Grand Hotel & Spa