destination
Spain
Unique Spain Experiences
Take a moment to get inspired by the best things to eat, see and do in Spain, along with a few hints on how to get around.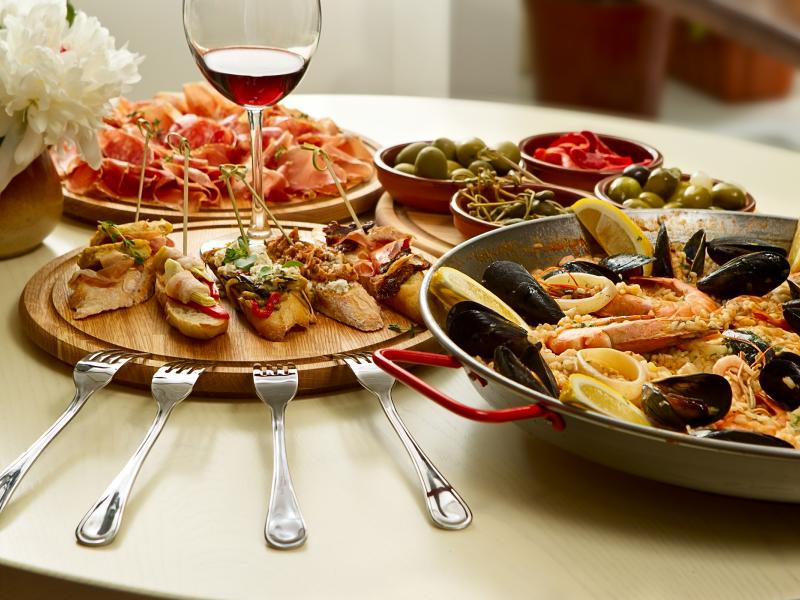 What to Eat
Spain is home to one of the best food scenes in Europe with a bevy of world-famous dishes and fresh seafood from both coasts. With a group, sample your way around a table of tapas, or savor the notes of saffron in a paella. You'll notice artisanal ham, known locally as jamón, on the menu from Barcelona to Seville. Raise a bubbly glass of cava, or another indulgent Spanish wine, for a toast before each delicious meal.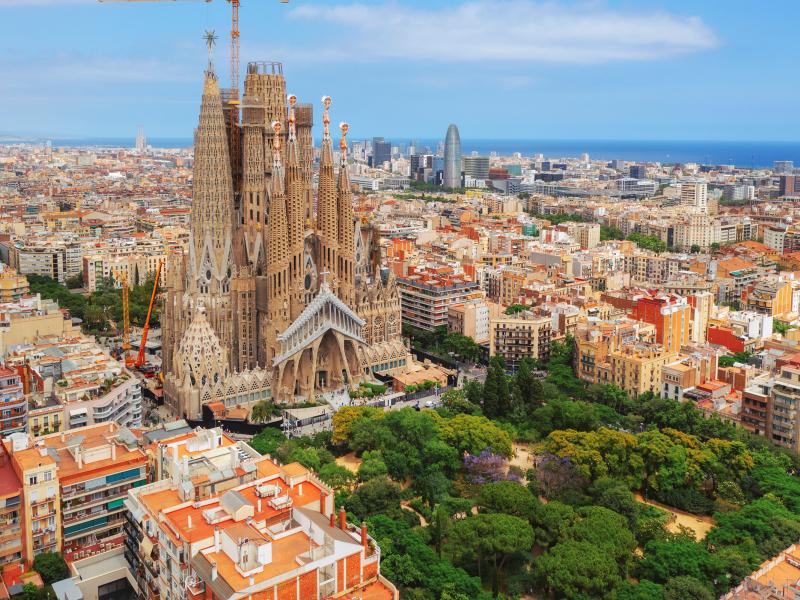 What to See
In Barcelona, step into the Picasso Museum and visit La Sagrada Familia, to get a taste of Gaudí's unfinished masterpiece, then wander through the oldest market, La Boqueria and visit the sunny beaches. Madrid offers art at Prado, history at Royal Place, and sport at a Real Madrid CF match. Other popular sites outside the main cities are the citadel of Alhambra and flamenco dancing in Seville.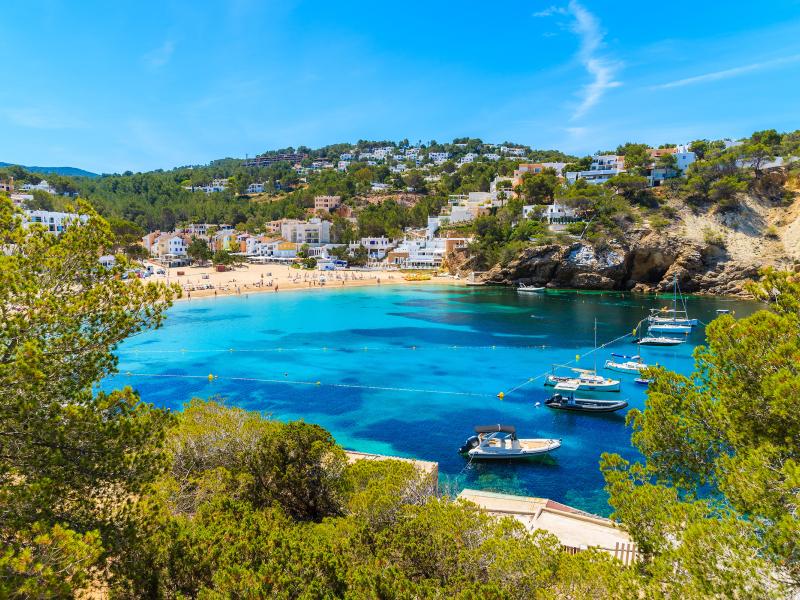 What to Do
Stay in Madrid, Barcelona, or one of the smaller Spanish cities, and delight in the museums, churches, and parks. Venture to the diverse countryside for a slower pace of life. The Spanish shores are known for craggy Mediterranean beaches and crystal blue waters, especially the islands of Ibiza and Majorca. Hike the Pyrenees Mountains for striking vistas, or venture to the south to see the Moorish influence on Spanish culture at Alhambra.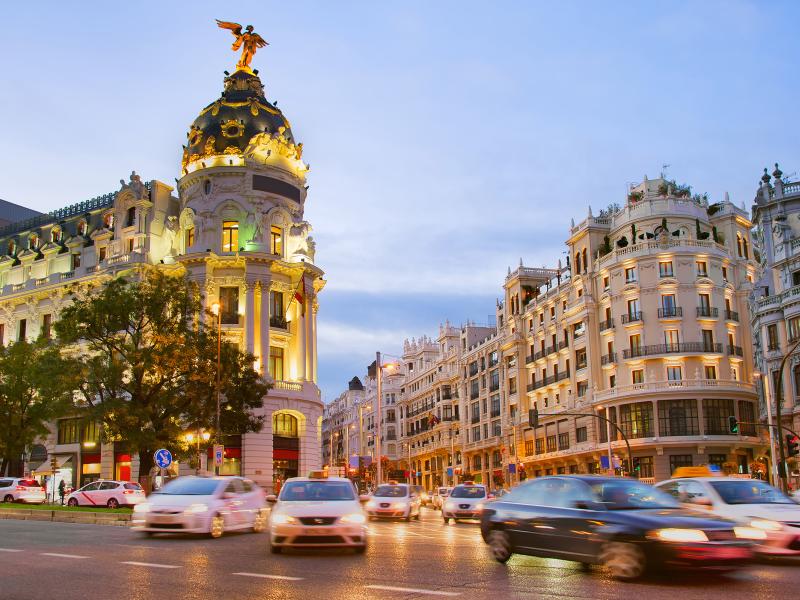 How to Get Around
The major cities of Spain offer metros for commuting between sights, your hotel, and delicious meals. Take a train between cities, including a high-speed service between Madrid and Barcelona. Buses with regular timetables service smaller towns. Rent a vehicle, hail a taxi, or log into a rideshare app for car service. If you're heading to one of the islands, check the ferry schedule for a scenic ride.
Featured Properties
Looking for a place to stay while in the city? Check out these options offering great locations with even better rates.
= Member's Choice Award Winner
La Caleta Costa Adeje Tenerife, Spain