destination
Tokyo
Unique Tokyo Experiences
Take a moment to get inspired with the best things to eat, see and do in Tokyo, along with a few hints on how to get around.
What to Eat
No city offers more exciting culinary experiences than Tokyo. It is a gourmet foodie paradise, but there are endless undiscovered local options to try, too. Look for noodle shops serving thick tsukemen with a rich broth or abura soba, soupless noodles; hot pot chanko-nabe, a favorite of sumo wrestlers; sushi as fresh as it gets at Tsukiji Fish Market or a conveyor belt restaurant; and old-school izakaya under the railway arches. How do you find the best taste of Tokyo? Look for the longest line. Locals are never wrong—it's always worth the wait.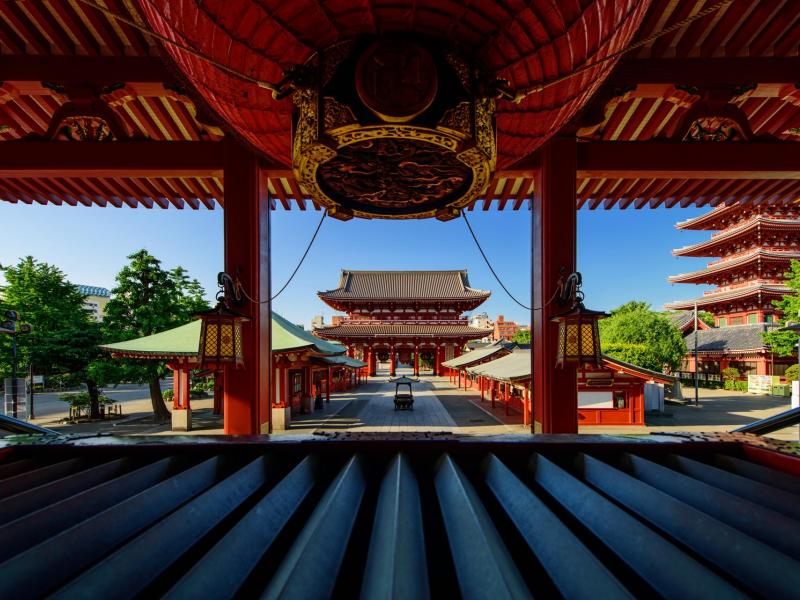 What to See
In a city that honors tradition and embraces all things new, must-see landmarks range from 7th-century temples to gleaming modern towers. Visit the iconic "Thunder Gate" at Sensoji Temple, Tokyo's oldest temple. Explore Ueno Park, home to over 1,000 cherry blossom trees. April is the best time of year to catch them in full bloom. The park is also home to the Ueno Zoo and museums worth a visit any time. Shibuya Sky, an open-air observation deck above Scramble Square, offers spectacular views all day, but the nighttime cityscape is awe-inspiring.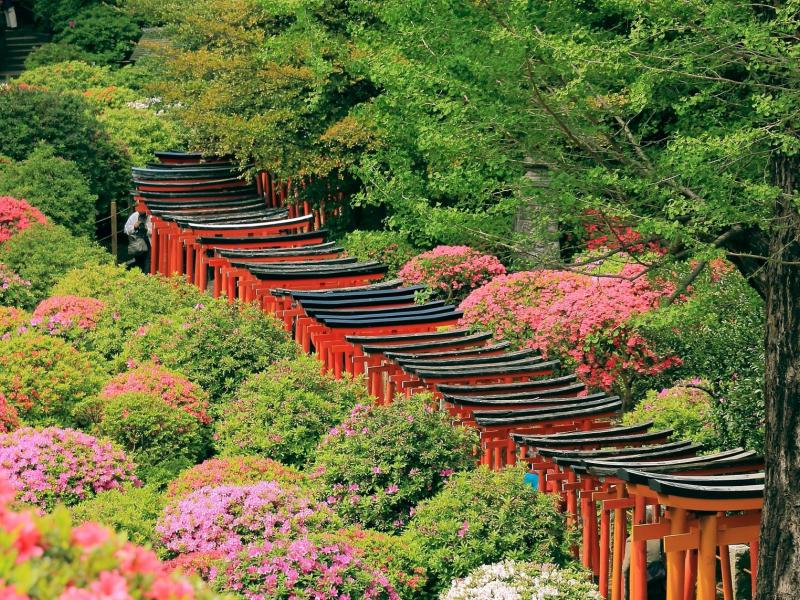 What to Do
Tokyo is a patchwork of distinctly unique neighborhoods. In Harajuku, iconic Takeshita Street is one long, walkable alley that celebrates all things kawaii, including cosplay, anime, and wild, colorful, over-the-top adorable fashion. Shinjuku is a mix of gleaming skyscrapers and back streets with trendy restaurants and tiny bars that hum until the sun comes up. Akihabara is jam-packed with electronics shops and GiGO centers. Step back in time to Yanaka and Nezu, with traditional wooden houses, izakaya pubs and coffee shops, narrow back alleys, and stores selling old-style sweets and snacks.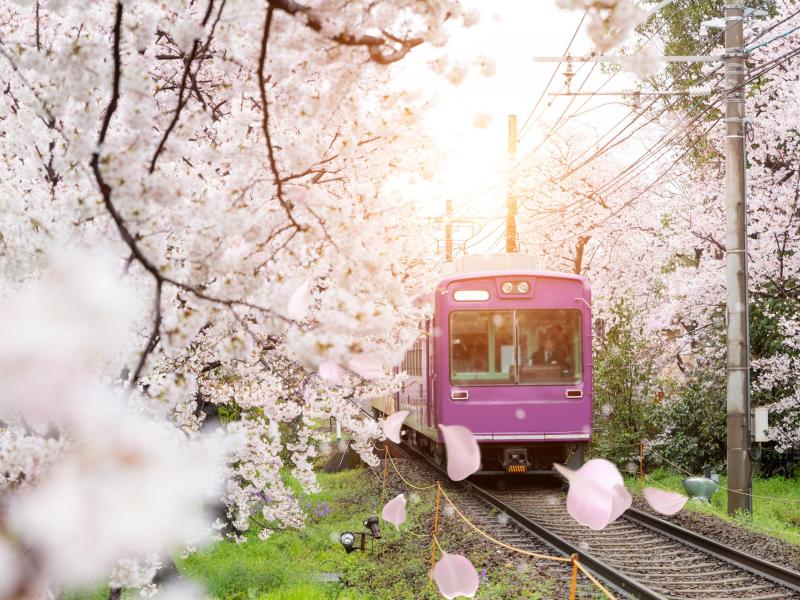 How to Get Around
The Metro and Japanese Rail (JR) systems carry almost 9 million riders daily on a tangle of 13 different lines. While it might seem daunting at first, the trains are extremely efficient, run on time, and take you everywhere you want to go—and stations are well-equipped with English signage. Locals commuting by bicycle is a clue that the city is safe for cyclists. There are many bike lanes and plenty of bike-share and rentals available. Try another traditional way to get around Tokyo, the suijo water bus is a fun alternative offering a view of the city from a distinctively different viewpoint.
Featured Properties
Looking for a place to stay while in Tokyo? Check out these hotels offering great locations with even better rates.
= Member's Choice Award Winner