2022 I Prefer Members' Choice Awards
Member selected award-winning properties around the world. Honoring 40 independent hotels and resorts from four global regions, the I Prefer Members'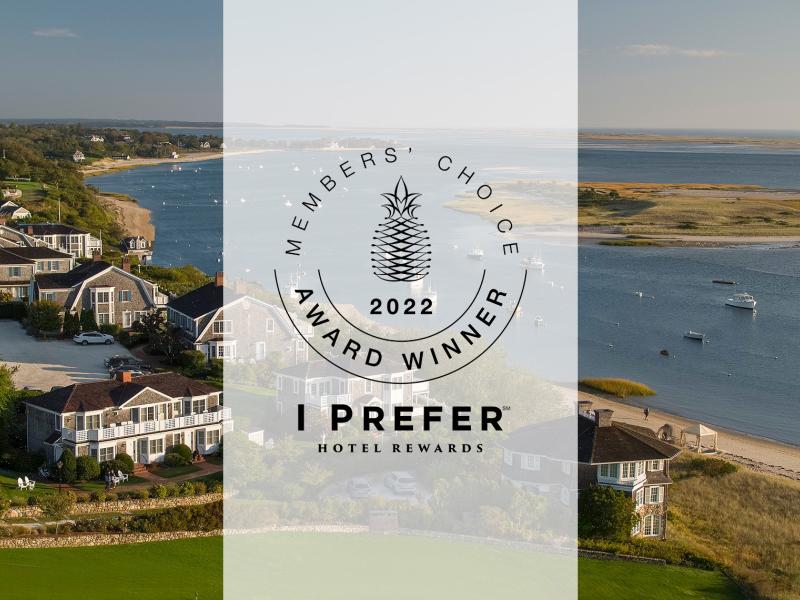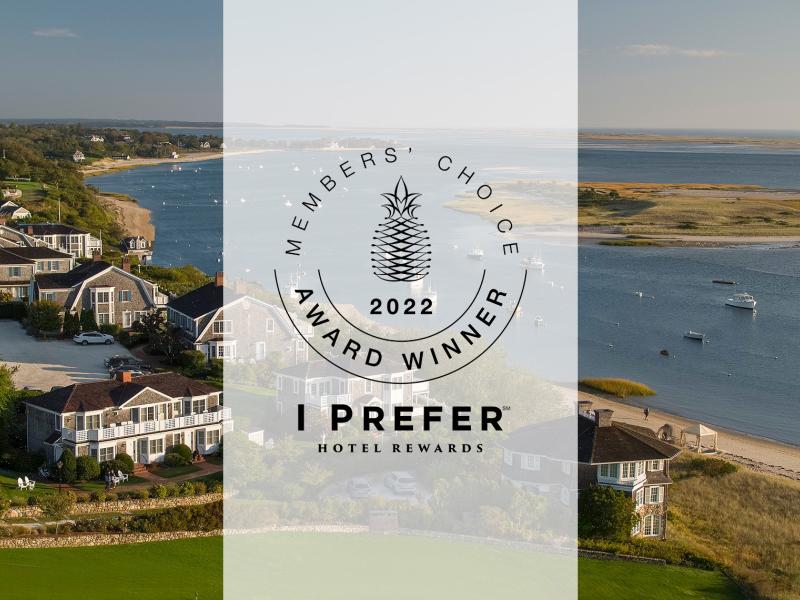 2022 I Prefer Members' Choice Awards
Member selected award-winning properties around the world. Honoring 40 independent hotels and resorts from four global regions, the I Prefer Members'
Celebrating Our Award-Winning Properties
Member selected award-winning properties around the world.
Honoring 40 independent hotels and resorts from four global regions, the I Prefer Members' Choice Awards 2022 were voted on by I Prefer Members who have personally stayed at each hotel or resort and loved each property's unique experiences and outstanding service.
Selected from more than 650 destinations in more than 85 countries, 2022's winners are located across the globe in destinations as far-flung as Indian Ocean atolls in The Maldives and as familiar as Paris and Tokyo.
Along with repeat award-winners from Preferred Hotels & Resorts like Grand Hotel Tremezzo, set on the sublime shore of Italy's stunning Lake Como, and the refined and historic Hotel Monteleone in New Orleans, the 2022 Members' Choice Awards also includes a wider array of must-visit destinations in Europe, Asia, and The Americas, including Pulitzer Amsterdam, which boasts rooms set among more than two dozen historic canal houses; Cap Maison Resort & Spa with a premiere setting on a sugar-soft, white-sand beach on the Caribbean Island of St. Lucia; and the secluded and stunning private island resort Coco Bodu Hithi, Maldives on the island-chain country's unbelievably beautiful North Male Atoll.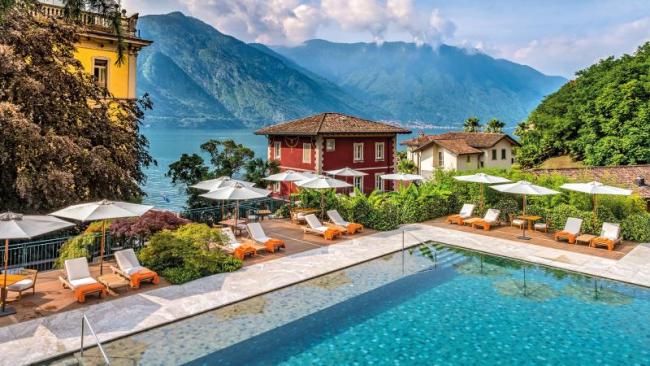 If you're a traveler seeking luxury par excellence, the crystal-laden Baccarat Hotel New York made the list alongside the grand The Fullerton Hotel Sydney housed in a historic former post office, while Dromoland Castle Hotel located within the walls of one of Ireland's finest historic manor houses represents a handful of winners from The UK and Ireland.
In fact, the variety of hotels and resorts awarded in 2022 is so varied that there's a destination for every type of traveler. From city-slickers seeking culture-focused stays to adventure-loving island hoppers and relaxation-focused families, everyone can find a favorite with these winning hotels and resorts.
For more extraordinary hotels and resorts around the world, check out the full list of winners and get inspired for your next award-worthy stay.
View the full list of winners by region below.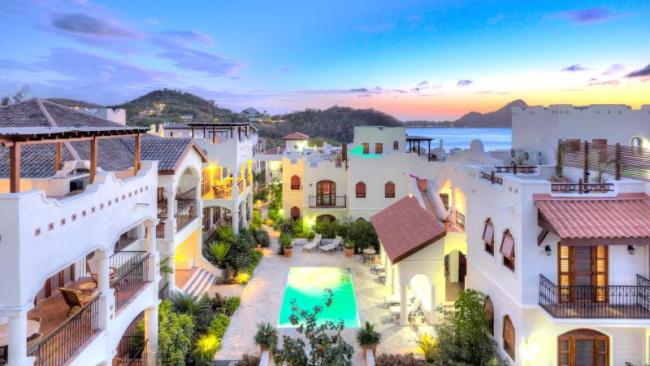 Europe
From the shores of France to the cobblestone-lined streets of Italy, our members selected winners from all over the European continent.  Experience some of the best in luxury at these featured member properties. 
= Member's Choice Award Winner
North America
= Member's Choice Award Winner
Chatham, Massachusetts, United States
Coral Gables, Florida, United States
New York, New York, United States
Boston, Massachusetts, United States
Honolulu, Hawaii, United States
Colorado Springs, Colorado, United States
New Orleans, Louisiana, United States
New Orleans, Louisiana, United States
Palm Beach Manalapan, Florida, United States
French Lick, Indiana, United States
Asia Pacific | Middle East | Africa
= Member's Choice Award Winner
Dhuni Kolhu Island, Maldives
North Male Atoll, Maldives
Caribbean | Central and South America
= Member's Choice Award Winner
Punta Cuna, Dominican Republic
Providenciales, Turks & Caicos Islands